It's Principal Appreciation Month!
Principals across the nation work every day with one thing on their minds: the success of their students. They understand that ensuring students have three meals a day is essential for their development. For this reason, principals have always been a critical part of ending childhood hunger in America.
Today, principals face an extraordinary set of challenges with staff shortages, burnout and the task of keeping staff and kids safe in school. This Principal Appreciation Month help us celebrate our school leaders who champion their school nutrition staff and school meals program to ensure kids have the nutrition they need to learn and succeed.
October is Principal Appreciation Month!!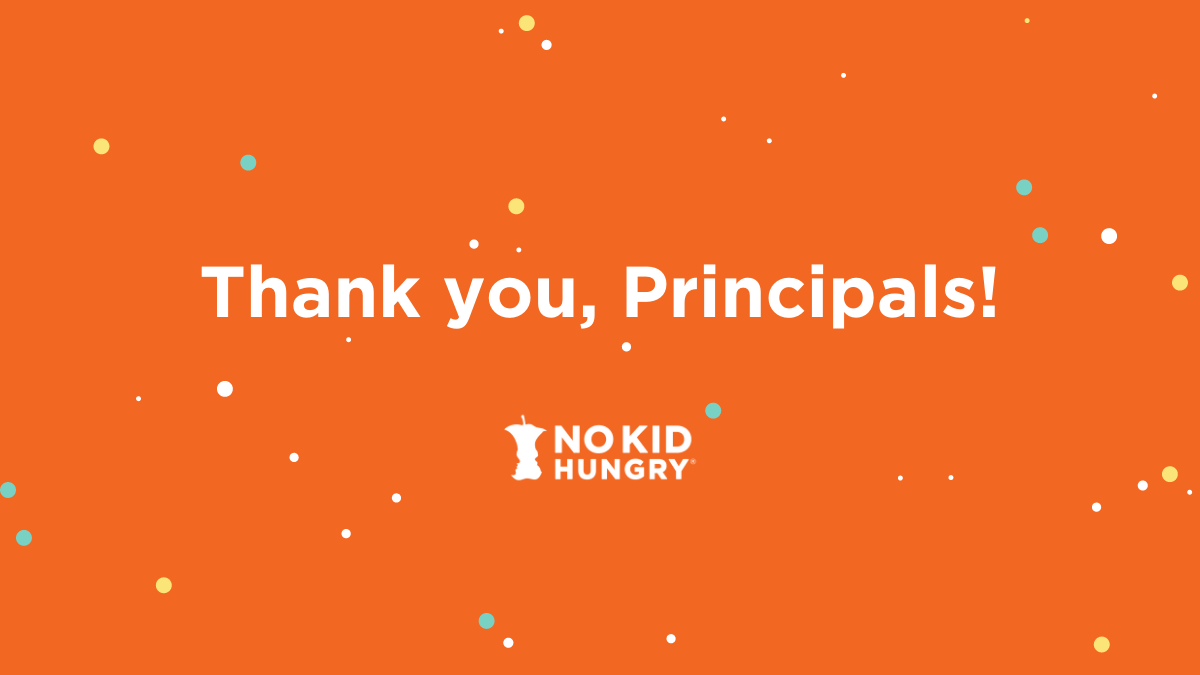 Thank you to all our excellent Principals!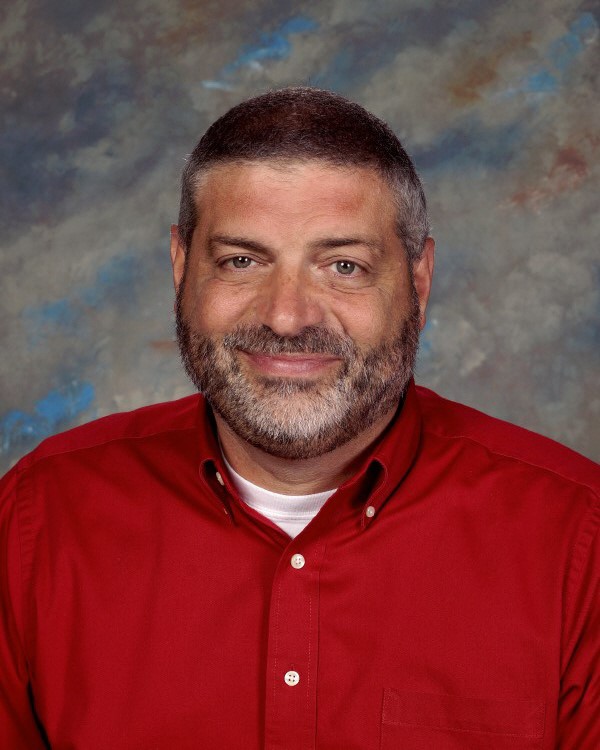 Congratulation on your retirement!!
Mr. Chris Cagle is retiring from the Bledsoe County School System. Mr. Cagle has been with the system for the past 10 years. He has served as an assistant principal and principal. His last assignment with the district has been principal at Rigby Elementary School. The district would like to say "Your teamwork and dedication to your school, staff and student are greatly appreciated. We hope you enjoy your retired life as much as we have enjoyed working with you". Thanks for everything!!!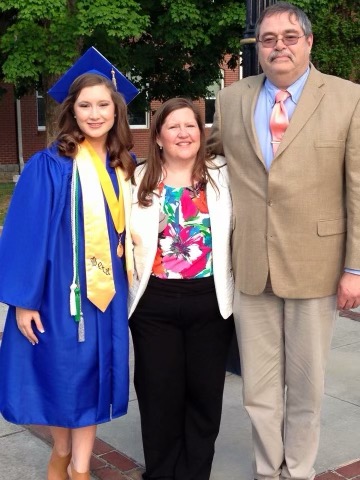 Welcome New Principal Mrs.Diane Hannah!!
Mrs. Diane Hannah will assume the role as the new principal at Rigby Elementary School beginning November 1, 2021. Mrs. Hannah has worked in the district for the past 30 years as a teacher, instructional coach and assistant principal. Mrs. Hannah hopes to restore the community feel at Rigby Elementary and rekindle the "Hornet" pride throughout the mountain.
Rigby Elementary Welcomes Mrs. Diane Hannah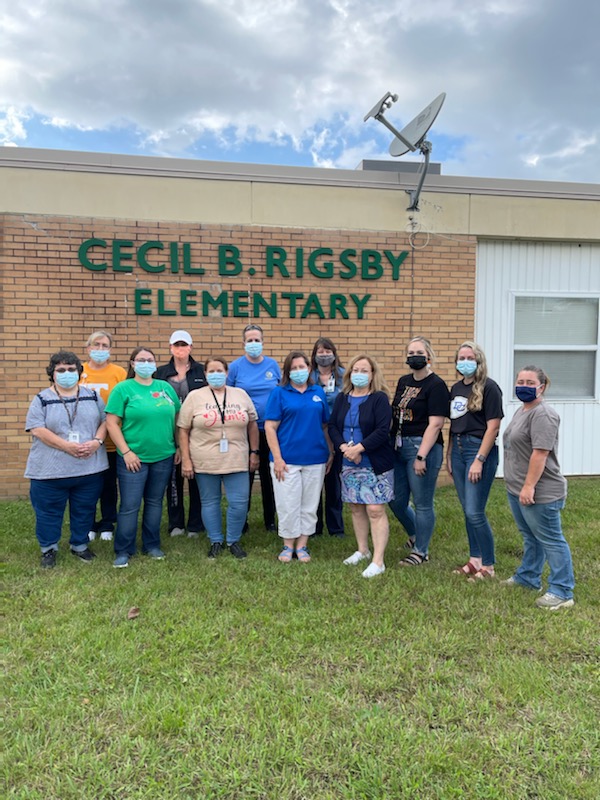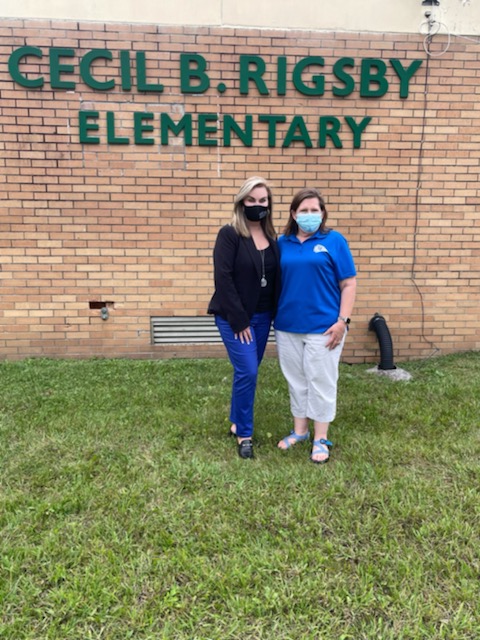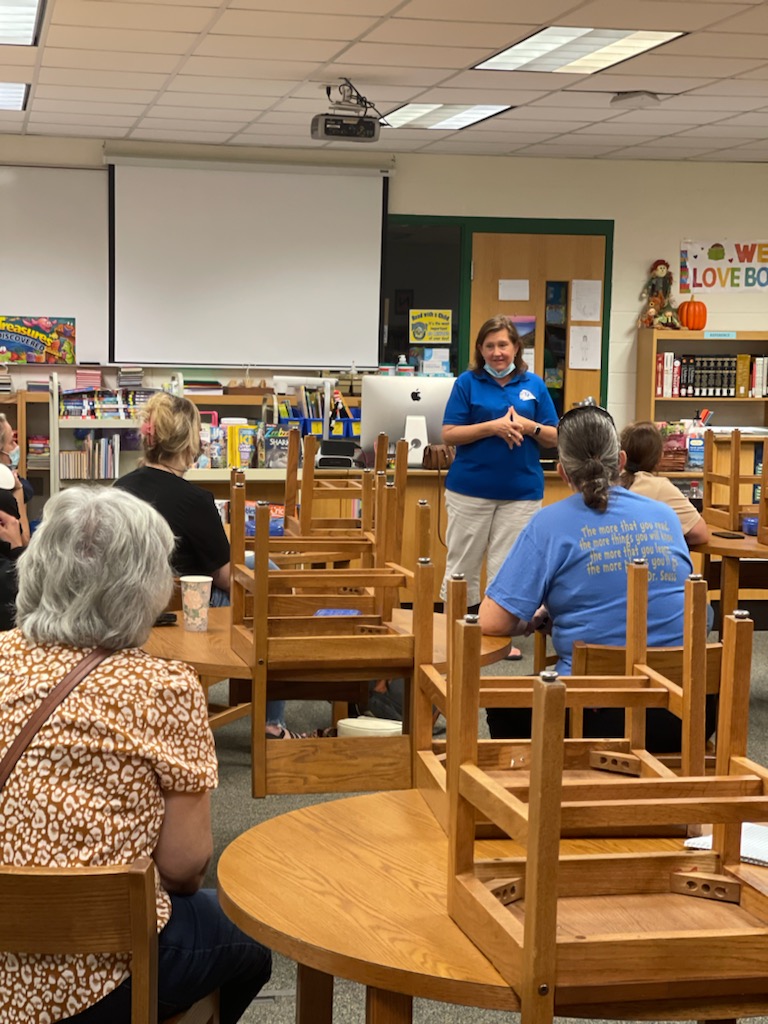 Rigby Elementary Staff along with Director of Schools Mrs. Selina Sparkman welcome Mrs. Diane Hannah to Rigby Elementary School. Mrs. Hannah completed a rigorous interview process to secure the lead role as principal of Rigby Elementary School. All candidates interviewed before a committee consisting of Director Sparkman, a parent representative and a teacher from the school. Each candidate was asked to give a multi media presentation on various topics including school data, their goals for the school and how they would utilize staff strengths. Upon completing their presentation candidates were asked a series of questions and to share their vision for the school. The interview process ended with each candidate being ask why they were the best person to lead Rigby Elementary. Mrs. Hannah received the top score from the interviewer and earned the position.
All Bledsoe County Schools will be on Fall Break October 18-22, 2021
BCHS 2014 Alum Kyler Layne with Farmer Morgan Leads A Construction Process Workshop for BOE Members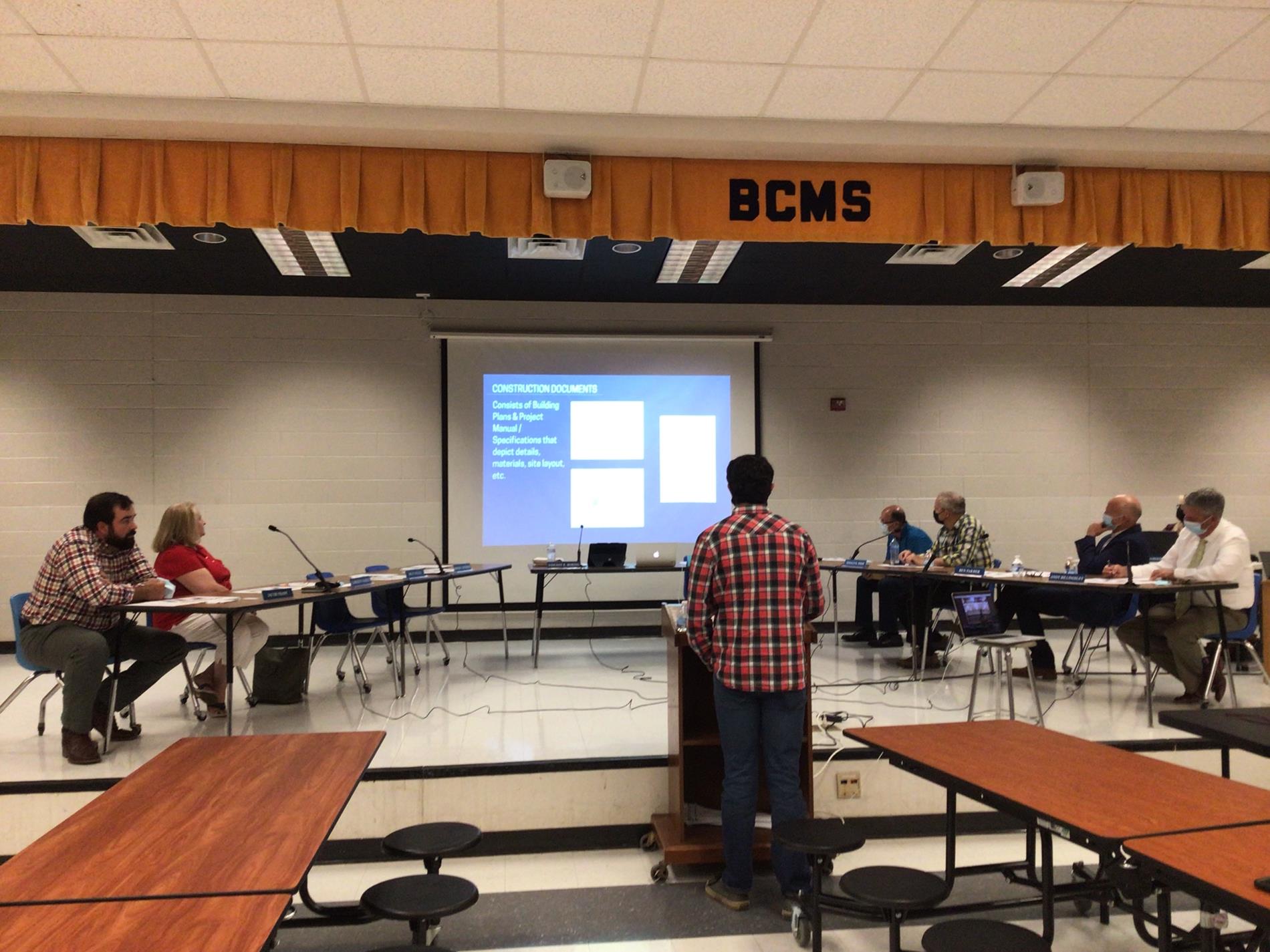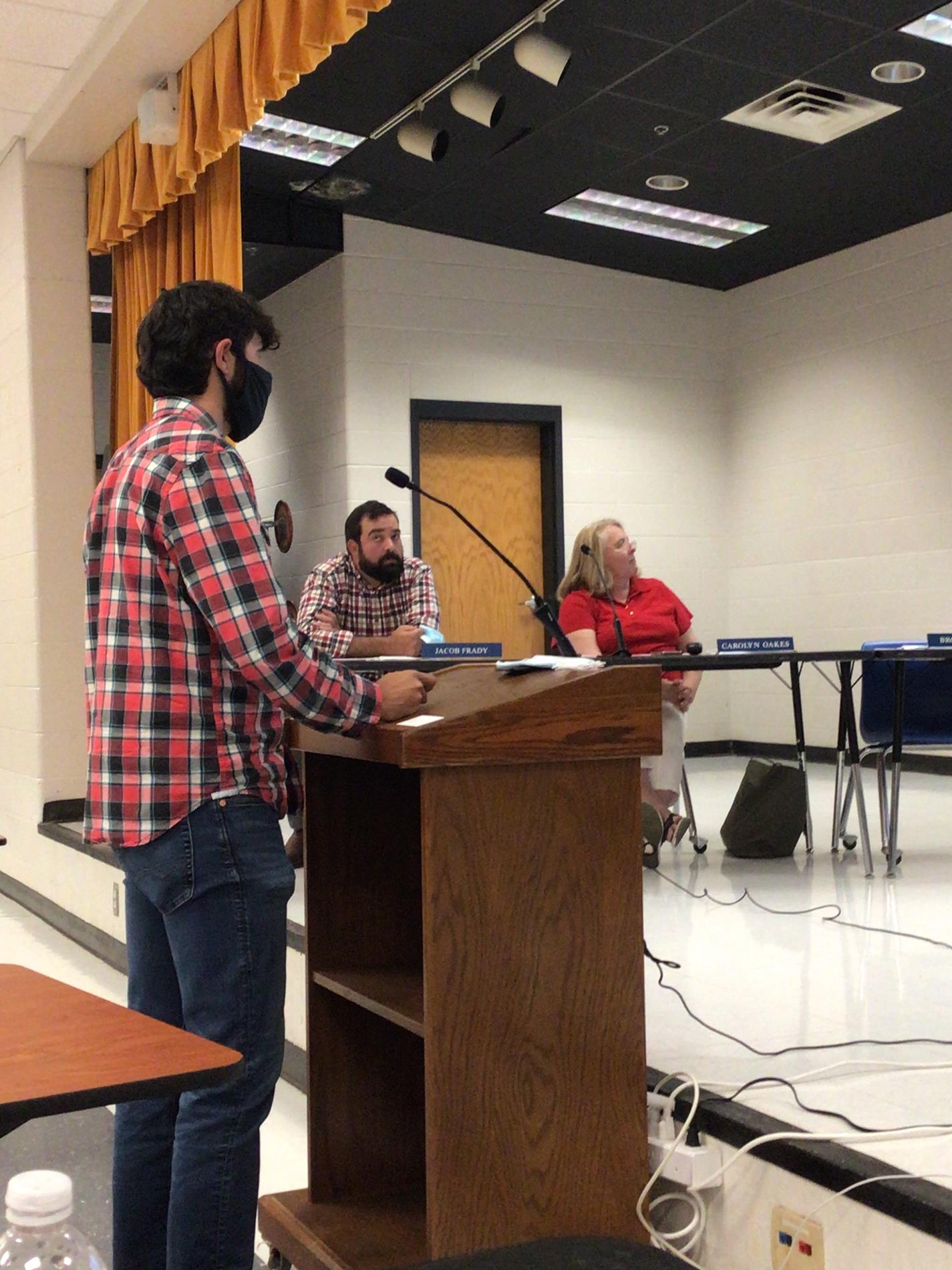 All Bledsoe County Schools are open and operating on an in person schedule
Regular Meeting of the Bledsoe County Board of Education - November 8, 2021 @ 6:00 p.m. at Bledsoe County Middle School



Upcoming school events are listed on each schools' website.