The Tennessee legislature passed a new state law last spring for TCAP/EOC Tests. At the request of the student, or a parent/guardian of the student, additional time may be provided. Please call the high school for information about how to make a request. All requests must be submitted prior to testing. High School EOC Test for fall semester will be the week of December 5-9 2022.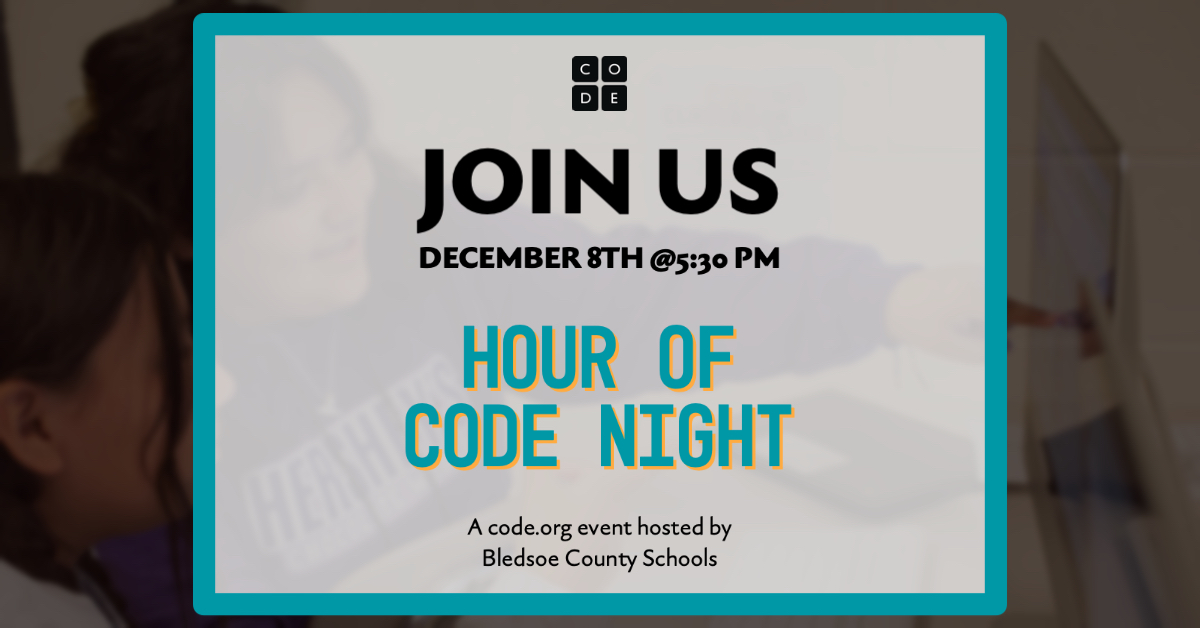 CSEDWEEK - HOUR OF CODE PARENTS NIGHT
WHEN: Thursday Dec 8, 2022 @ 5:30PM-6:30PM
WHERE: Bledsoe County Middle School Cafetorium.
WHO: Hour of Code Night for Parents and Students from all Bledsoe County Schools
WHAT: For one hour, we invite you, parents and students, to discover what our students are learning during coding classes.
CSEdWeek (Computer Science Education Week) occurs the week of December 5th-11th. Our district will be hosting an Hour of Code Night during that week on December 8th (Thursday) from 5:30 PM to 6:30 PM. Since it is district-wide, families from all the district's schools are invited to attend!
AGENDA:
Video: Learn from others why coding is important. (5 minutes)
Presentation: See how coding makes an impact in our community (10-15 minutes)
Breakout Sessions: Explore and discover how our students, from all grades, learn to code by interacting with the curriculum and tools they get to use! (40 minutes)
Questions? Contact Deanna Oxner, the Coding Teacher from Bledsoe County Middle School.
Middle School Office: 423-447-3212
The Tennessee Department of Education (TDOE) is partnering with Governor's Early Literacy Foundation (GELF) to provide at-home reading resources to all Tennessee families of K–2 children at no cost (or free of charge). Through this partnership, GELF and TDOE want to encourage at-home reading practice to help young learners become stronger readers outside of the classroom.
Based on a child's grade level, they will receive
The At-Home Decodable Book Series, a collection of 7 booklets containing 20+ exciting stories full of sounds and words to practice
Age-appropriate high-quality books from Scholastic

.
All Tennessee families can order one booklet pack for each of their kindergarten, 1st, and 2nd grade students at this link, which can also be found on the button below. The order will be delivered to the mailing address provided and fulfilled in the order it was received.
Welcome New Special Education Supervisor Corey Garrett!!!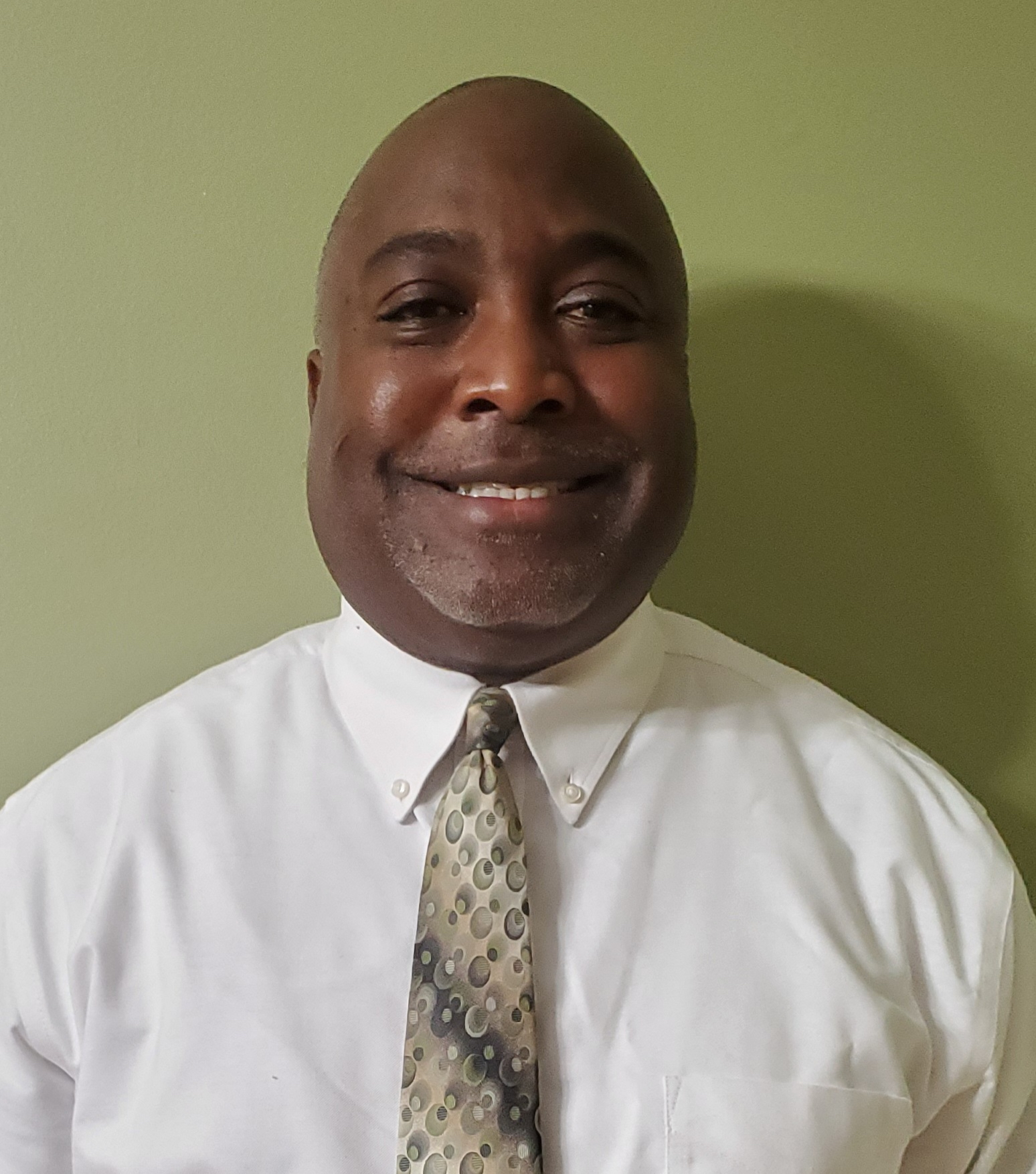 "The district has exciting news for girls softball!"
"Director Sparkman, Chairman Boring and Mr. Roy Joe Angel met and signed the contract so that upgrades to the softball field can begin."

Bledsoe County Schools will implement two early-release days for students in the 2022-2023 school year. This proposal is aimed at improving student learning outcomes by providing regular, designated times for teachers to prepare lessons, evaluate student progress, work together and receive professional development.
Students will be released at 11:30 on Thursday, September 29, 2022 and Tuesday, March 14, 2023.
Welcome New 2022-2023 School Administrators!!!!


Upcoming school events are listed on each schools' website.