Regular Meeting of the Bledsoe County Board of Education
July 11, 2022
Bledsoe County Middle School
Planning Meeting: 5:30 p.m.
Regular Meeting: 6:00 p.m.
Ms. Candi Kempton
Announced New Bledsoe County Middle School Principal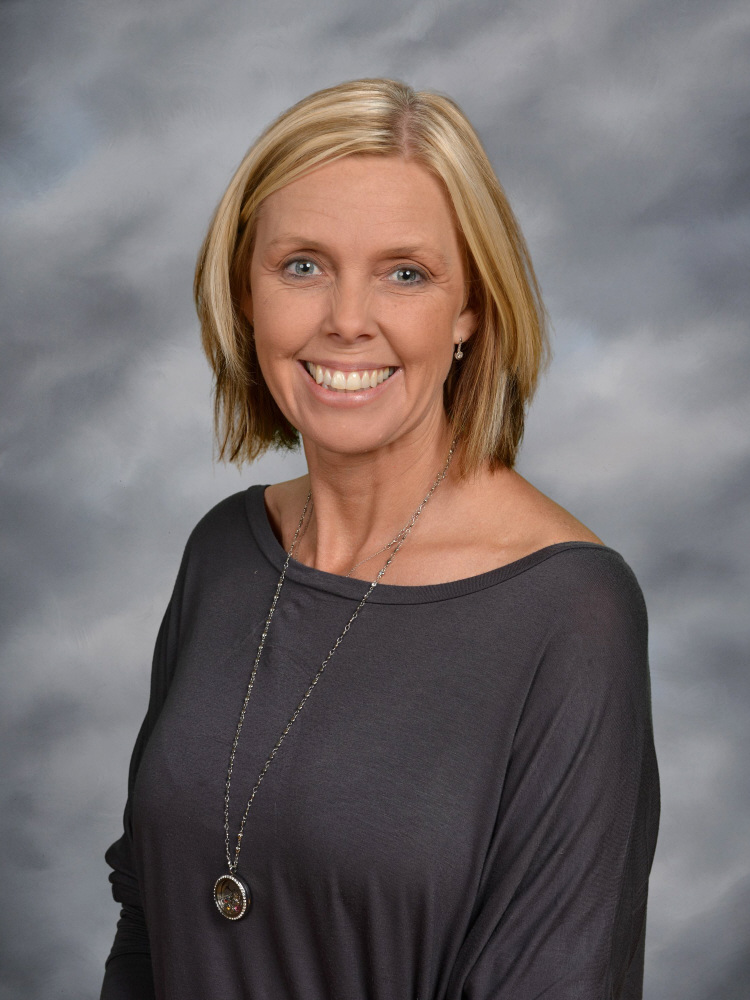 We are excited to announce Candi Kempton as the new Bledsoe County Middle School Principal. Ms. Kempton has been the principal at Wheeler Elementary for twelve years, where they have consistently been touted as a level 5 Reward School. She started her career as a BCMS Math Teacher and is thrilled to be returning to the middle school. We know under her tenure she will move the middle school to Warrior Excellence. Ms. Kempton will begin her new role on
July 1, 2022.

Mrs. Sparkman conducted parent and student advisory meetings over the last two weeks at each one of our schools. She engaged with students and parents on ways to improve our schools and ultimately our district. Students and parents were highly engaged and provided meaningful feedback that will be considered and used as we continue our efforts to make improvements in our district. --


Upcoming school events are listed on each schools' website.