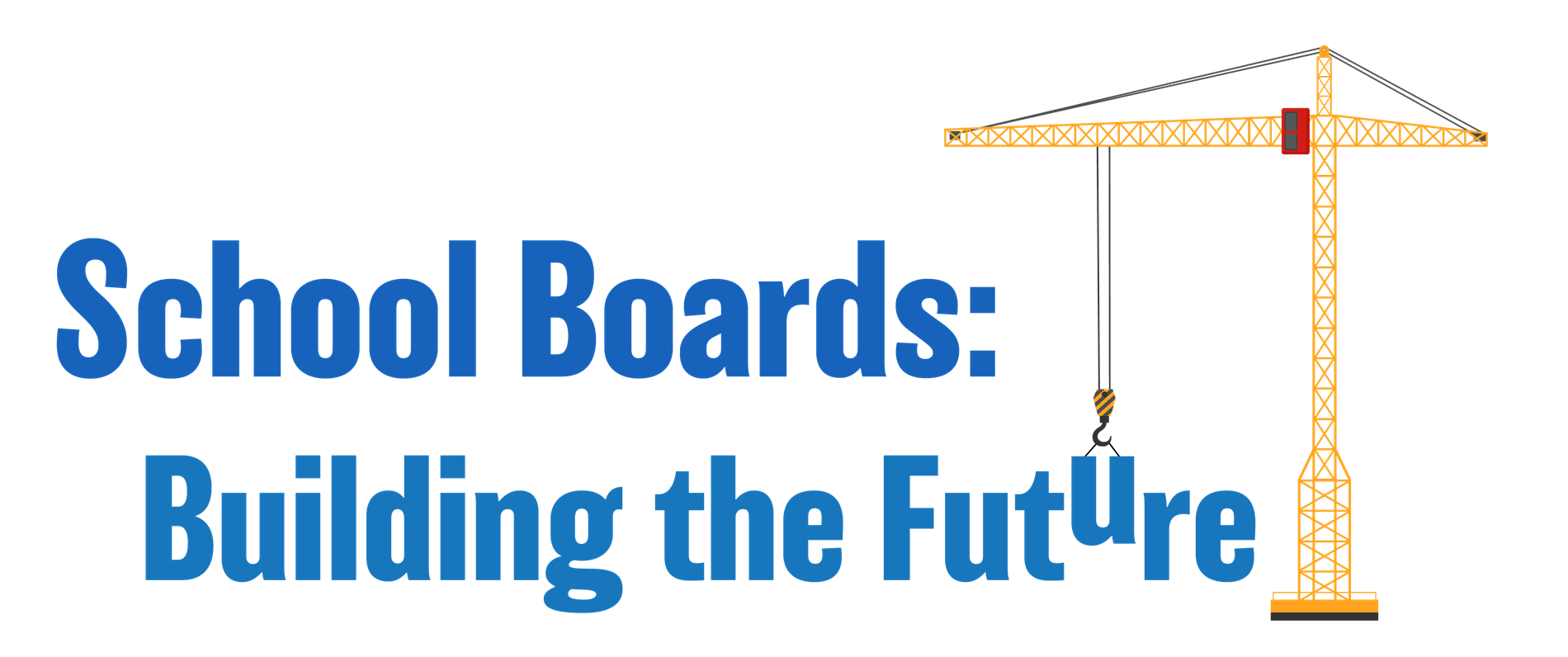 Bledsoe County School Board Members
Bledsoe County BOE is happy to announce the following completed projects:

Whoa, yeah! It's Electric........
We are charged to announce..... beginning Fall 2022 Bledsoe County Schools will add electric buses to our fleet!! At the April 18, 2022 board meeting members voted to purchase 2 electric buses and a charging station.


Pikeville Elementary Playground
Wheeler Elementary Playground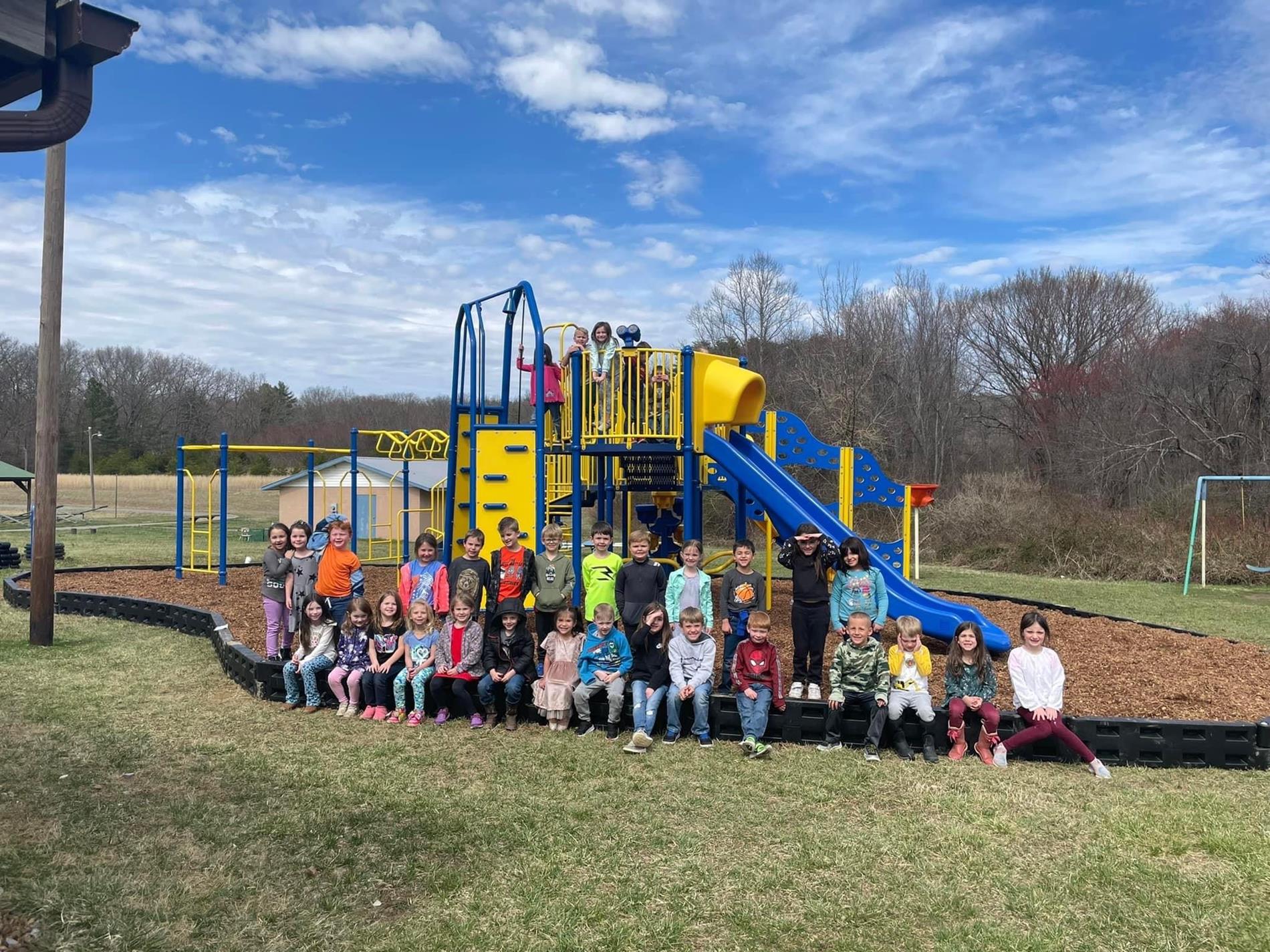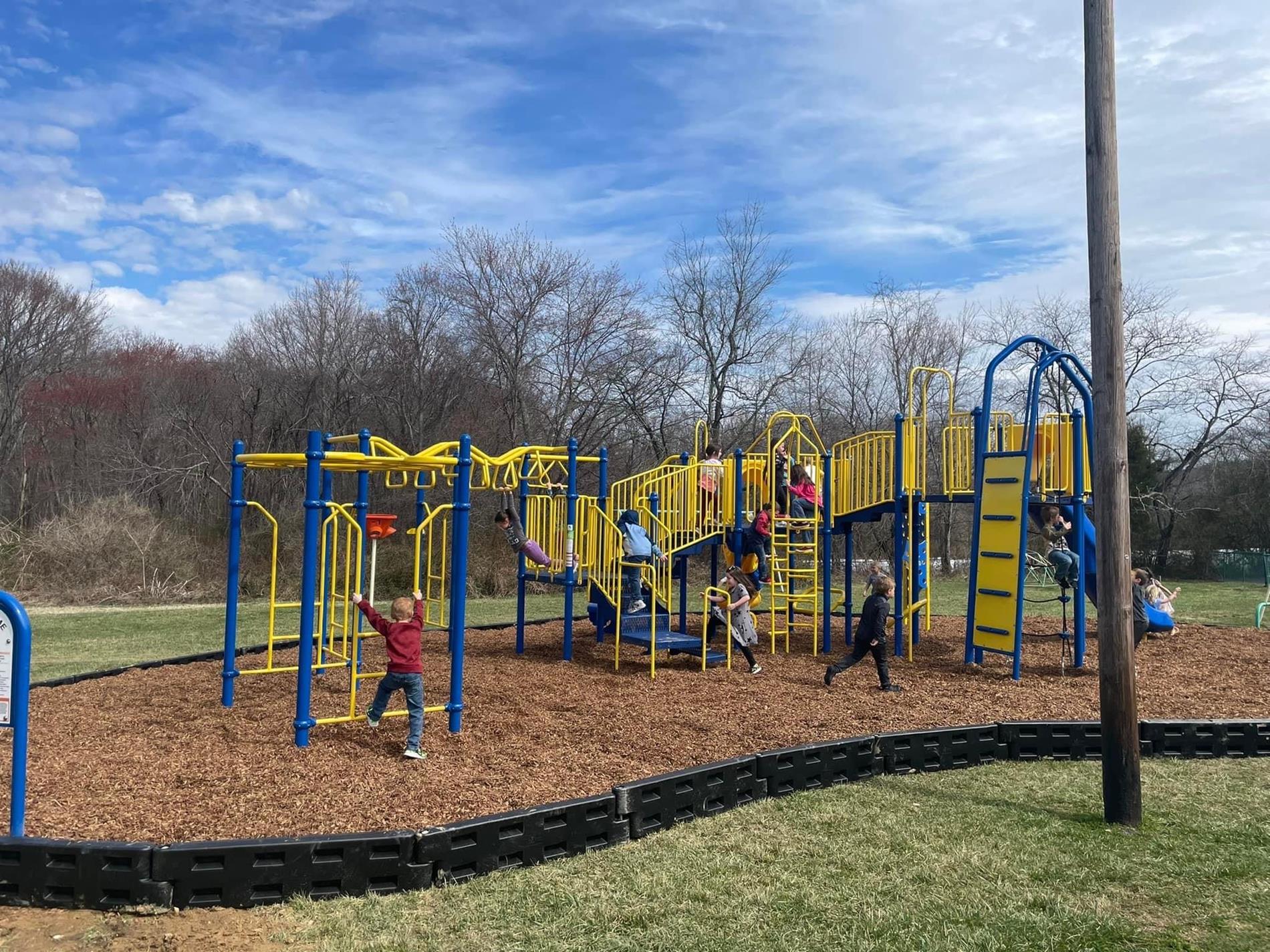 Rigsby Elementary Playground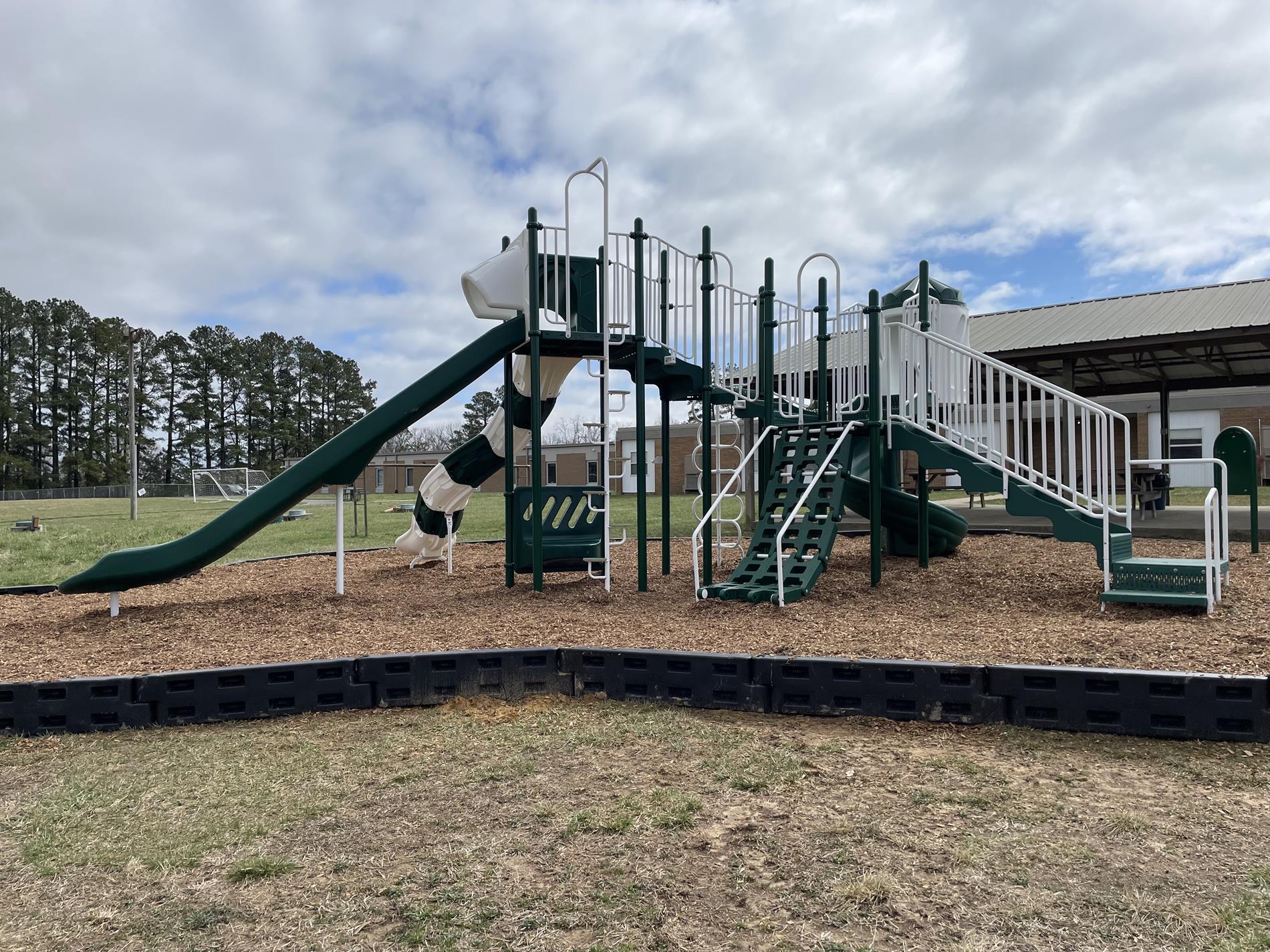 Bledsoe County High School Bleachers and Gym Flooring.
Other Projects Completed:
New LED Lighting at Bledsoe County High School.
Bledsoe County High School New Roof.
More to come............
THE BLEDSOE COUNTY BOARD OF EDUCATION

The Bledsoe County Board of Education is composed of seven locally elected members. Annually the Board elects one of its own to serve as chair and vice-chair. Anyone interested in public education in Bledsoe County, Tennessee may attend the regular board meetings which are held the first Monday of each month at 6:00 p.m. C.S.T., normally at Bledsoe County Middle School cafetorium.

The BCBOE is an affiliate of the TSBA (Tennessee School Board Association), the organization and representative agency of members of school boards in the state of Tennessee.
The Board Policy is posted in a online format found here
Speaking at Board Meetings
Any person wishing to appear before the School Board must file a written request with the director of schools (10) days prior to the School Board meeting. This request of being placed on the agenda must include an explanation of the reason for the request in order to give the director and Board members time to research the nature and details of the situation surrounding this request. If approved, each citizen will be given two minutes to address the Board. Any person wishing to discuss or make comment concerning any item on the agenda must sign-up on a form provided at each Board meeting. Comments must be directed only toward that particular item on the agenda.

Rude behavior from spectators is not tolerated. Flash photography is only permitted during special recognitions. Audience members are requested to turn off or vibrate cell phones and to leave the room to carry on conversations.