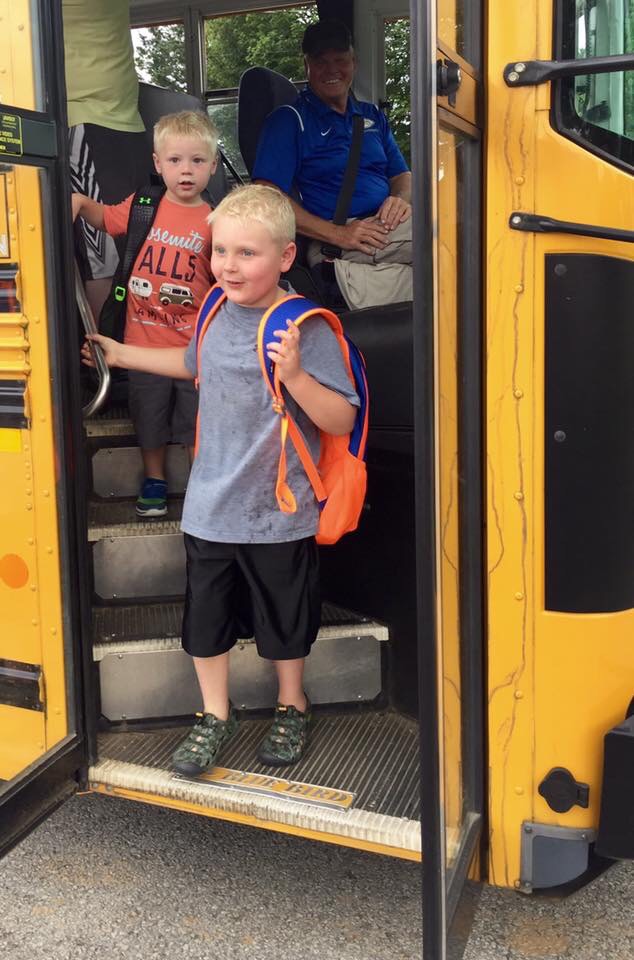 Office of Pupil Transportation
Brian Turner, Director of Transportation & Plant Operations

Our mission is to provide the students of Bledsoe County with the very best transportation assets possible, and offer the parents of Bledsoe County our commitment for a safe and enjoyable environment.

The Bledsoe County Schools Transportation Department operates 21 buses that serve a vast 404 square miles and transport an average of 1500 students daily.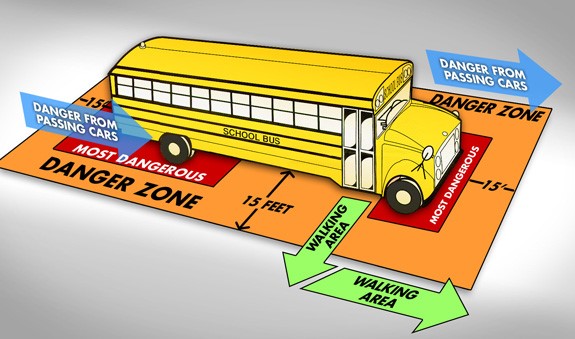 If you have a transportation question or feel you have witnessed an unsafe transportation issue, please call Brian Turner, Transportation Supervisor, at Bledsoe County Board of Education, 423-447-2914.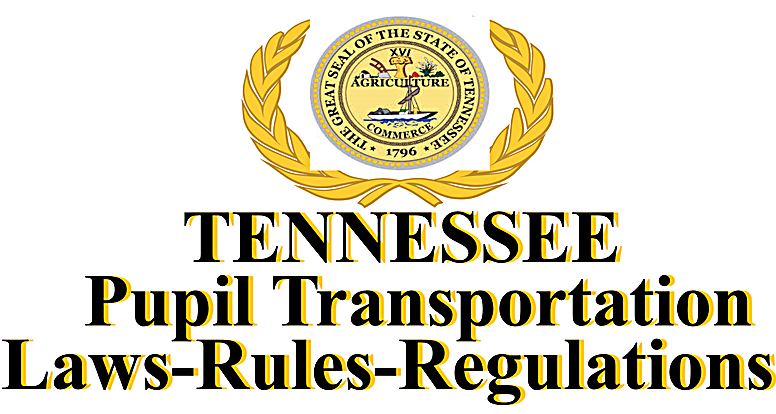 Selected Tennessee Code Related to Pupil Transportation-Links are to the Justa US Law Web Site.
Disclaimer: These codes may not be the most recent version. Tennessee may have more current or accurate information. We make no warranties or guarantees about the accuracy, completeness, or adequacy of the information contained on this site or the information linked to on the state site. Please check official sources.
49-6-2101 49-6-2101 - Power of boards to provide transportation.
49-6-2102 49-6-2102 - Rules and regulations.
49-6-2103 49-6-2103 - Transportation free.
49-6-2104 49-6-2104 - Payments in lieu of transportation.
49-6-2105 49-6-2105 - Maximum time in transit.
49-6-2106 49-6-2106 - Approval of routes.
49-6-2107 49-6-2107 - Certification of drivers and equipment.
49-6-2108 49-6-2108 - Drivers Physical examinations.
49-6-2109 49-6-2109 - Equipment Commercial advertising.
49-6-2110 49-6-2110 - Safe operation of buses.
49-6-2111 49-6-2111 - School bus insurance.
49-6-2112 49-6-2112 - School bus tax exemption.
49-6-2113 49-6-2113 - Penalty for violations.
49-6-2114 49-6-2114 - Tennessee Children with Disabilities Transportation Act.
49-6-2115 49-6-2115 - Compliance with school bus and motor vehicle safety standards.
49-6-2117 49-6-2117 - Prohibition against employing or permitting driver convicted of violations.
49-6-2118 49-6-2118 - Policies and procedures for students exiting school bus.
55-8-151 55-8-151-Passing a school bus
49-13-114 49-13-114-Charter School Transportation
55-8-192 55-8-192-Use of Mobile Phone by School Bus Drivers
55-8-151 55-8-151-Overtaking & Passing, youth or church bus-Markings-Discharging Passengers
55-10-117 55-10-117-Removal of vehicles from accident scene-no personal injury has occurred
55-8-147 55-8-147 Certain vehicles must stop at all railroad grade crossings